How Schools and Nurseries Can Work With Charities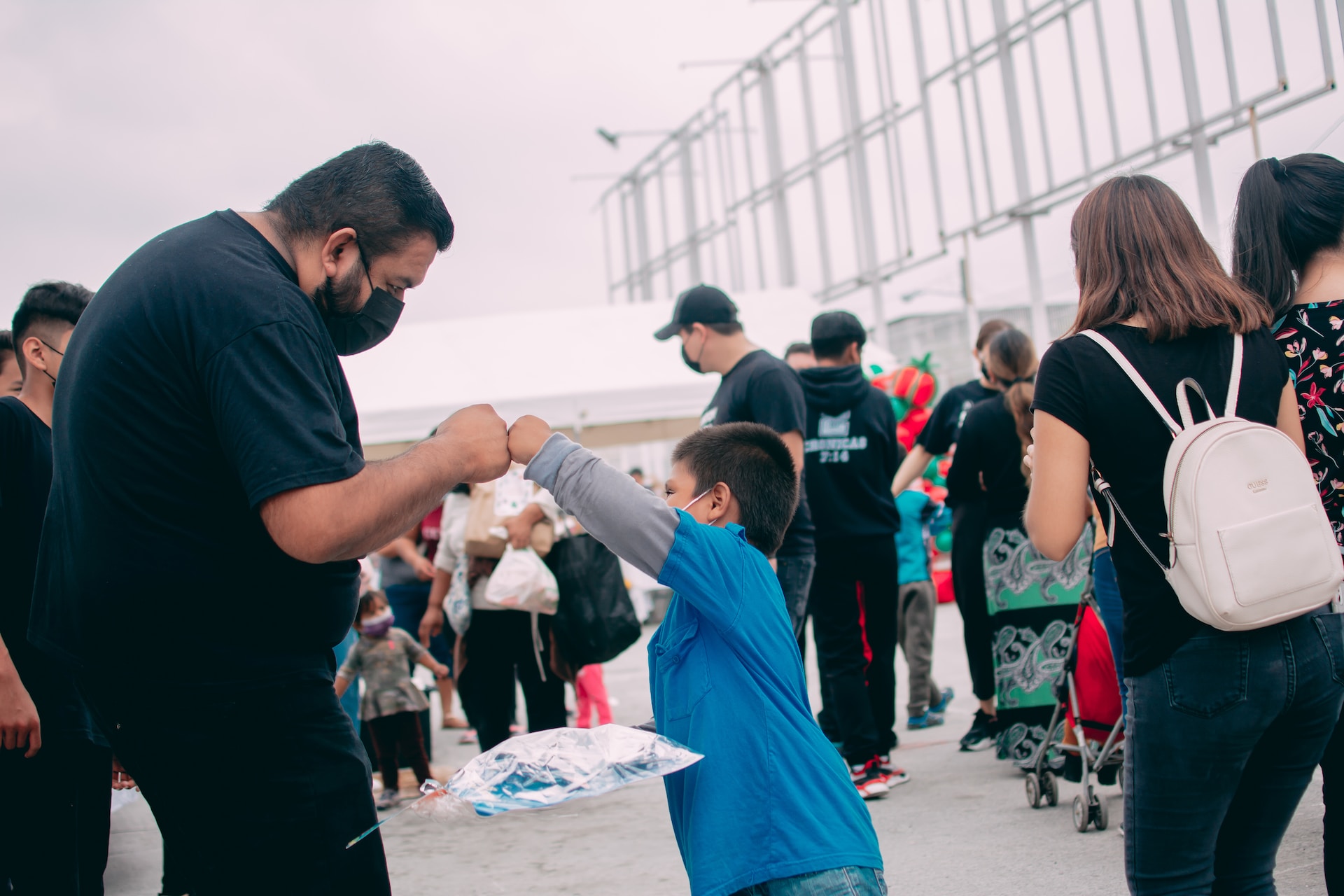 Schools and nurseries can be a great place for charities to engage with their audiences. However, there are also many challenges that charities face when they try to promote their work through school activities.
One way to combat these issues is to focus on helping pupils connect with their cause rather than simply raising money. Charities should be open to working with a school or nursery in Glasgow to reach different audiences and causes.
Helping Pupils To Engage
Schools can work with charities to help their pupils learn more about the world around them. This includes helping them understand the benefits of giving, and how they can be involved in their community.
When charity is taught at all key stages, it can shape a future of selflessness, gratitude and empathy. These are traits that children will carry with them for the rest of their lives, and will help them build a sense of empathy for others in the community.
Helping Connections
There are many ways in which schools can help pupils to connect with their local charities, from organising charity events and fundraisers to offering specialist support to students in need. Some of the more creative and fun fundraising ideas include non-uniform days, dress-up tees, or a school bake sale to name but a few.
The best way to explain these activities is to tell your pupils that there are charities out there that need help. They may not have the same budgets or staff as a large national charity, but they can still make a difference to children's lives and communities at large. Getting your pupils involved in charitable activities is a great way to get them to learn about their local community, build resilience and confidence, and show off their social skills in a fun way.
Raise Money
There are a number of ways that schools can help pupils to raise money for their chosen charity. These include hosting fundraisers, donating to school foundations, and fundraising through donations online.
In addition to helping children raise money, schools can also use their relationships with pupils to build a community of supporters. This is especially important when raising funds for charities that focus on issues such as poverty and inequality.
Specialist Support
In the classroom, there are myriad ways to provide extra support for students with special educational needs. These include dedicated schools, integrated classes, withdrawal or 'pull-out' classes, and regular classes with resource support (such as additional teaching assistants).
In general, the most effective way to help pupils is through a whole-school approach that includes a consistent, supportive approach to behaviour management and wellbeing. Using the right tools and techniques can go a long way towards improving learning outcomes for all children, but it can be especially important for those with SEN.