What You Should Know Before Replacing Your Windows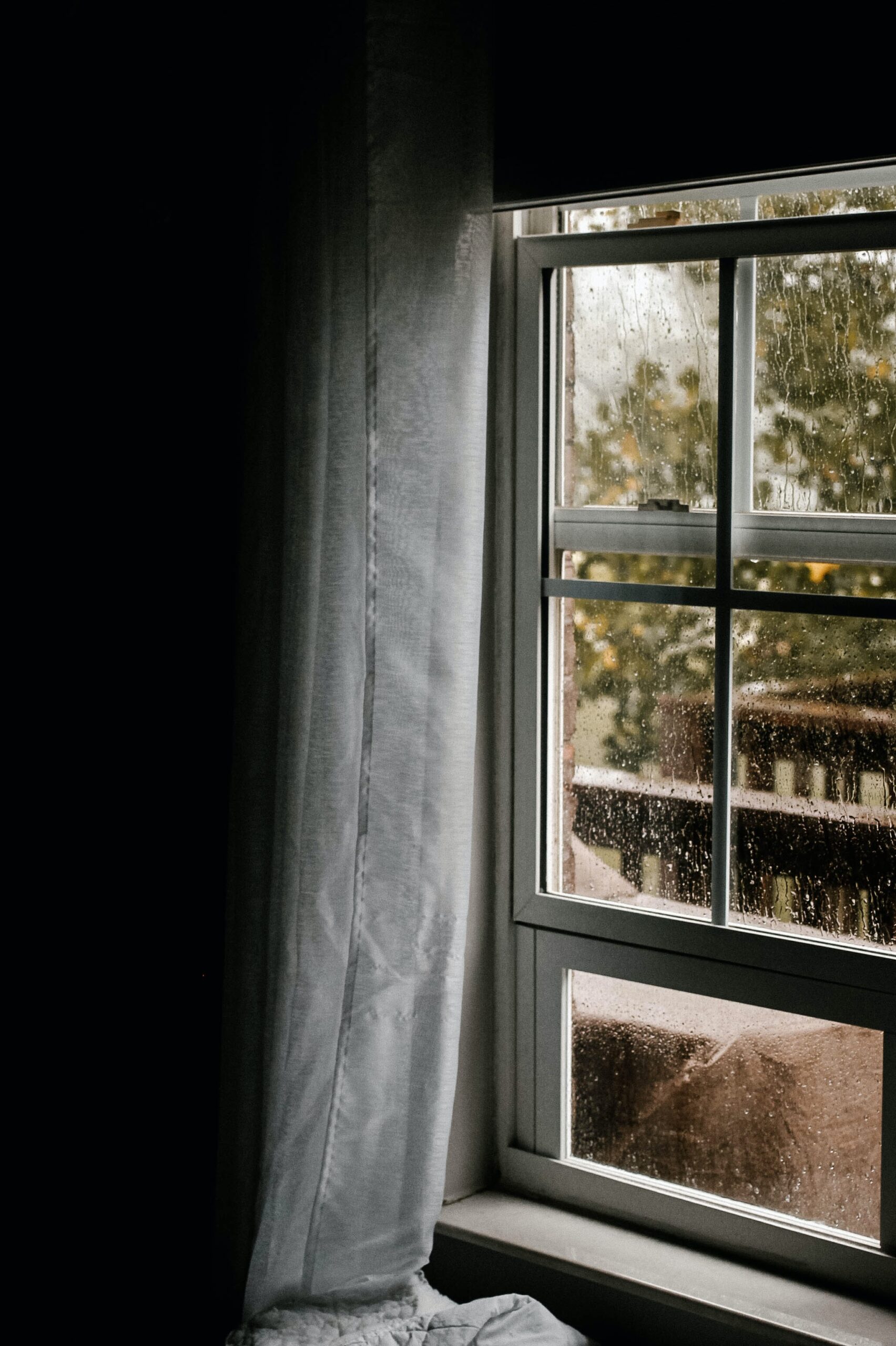 Whether you are planning on replacing your windows or installing new ones, you need to be aware of some important things before you proceed. You need to know what to expect when it comes to the weather and the cost of replacements.
Vinyl Vs Wood
Whether you're considering new windows or replacement windows, you'll find that vinyl windows are a more economical choice than wood. In addition to being aesthetically pleasing, they are also energy efficient and require little maintenance. They can last up to twenty years with regular cleaning and upkeep.
Depending on the style of your home, you can choose from a variety of finishes and sizes. Some vinyl windows are made with foam filled frames, which improves insulation and makes your home more comfortable year-round. These types of windows can save you up to 50 percent in utility costs.
Low-Emissivity Glass
Using Low-E glass is a great way to keep your home warm during winter and cool during summer. While these windows are a bit more expensive, they can make a huge difference in your energy efficiency. These windows can reduce heat loss up to 50%.
During summer, the sun's rays are able to penetrate your windows and raise your utility bills. Luckily, Low-E glass is able to filter out the UV light and keep the heat from entering your home. These windows can also reduce your air conditioning costs.
Matching Original Windows
Whether you're looking to renovate an old house or are building your own, you'll want to make sure that you choose windows that match the look of your original ones. There are many ways to do this, but one of the best is to use a company that specialises in the restoration and replacement of historic windows. This will ensure that you're getting a quality product that will last for years to come.
The first step in matching the look of your old windows is to get an accurate measure of the actual dimensions of your existing windows. This is easier than you think. It's not unusual for window manufacturers to offer custom sizes. The only caveat is that you might have to pay extra for them.
Safety
First, you should make sure the area you plan to install your new windows is completely dry. If it's wet, you're more likely to find problems. Second, if you have a leaky window, you're likely to incur damage to your furniture, carpeting, and walls. And third, if you have a broken window, you'll need to get it replaced.
For instance, if you're installing a multi-story home, you'll need to take special precautions to protect the people on each level from potential injuries. If there are pets in the house, you'll need to keep them out of the work zone.